We have a range of services to fit your build requirements and bring your vision to life.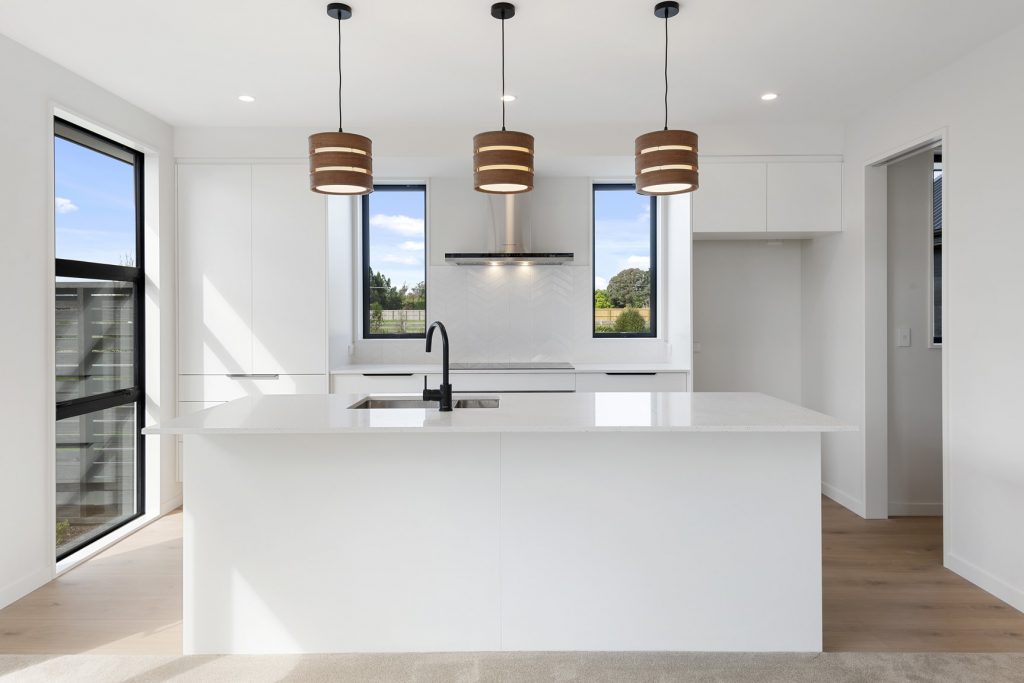 Our team have completed a range of builds starting from as small as 70sqm right up to multi-level 600sqm homes and multi-level unit housing. We are more than happy to work within budgets and make your build whatever the size, flow as smoothly as possible.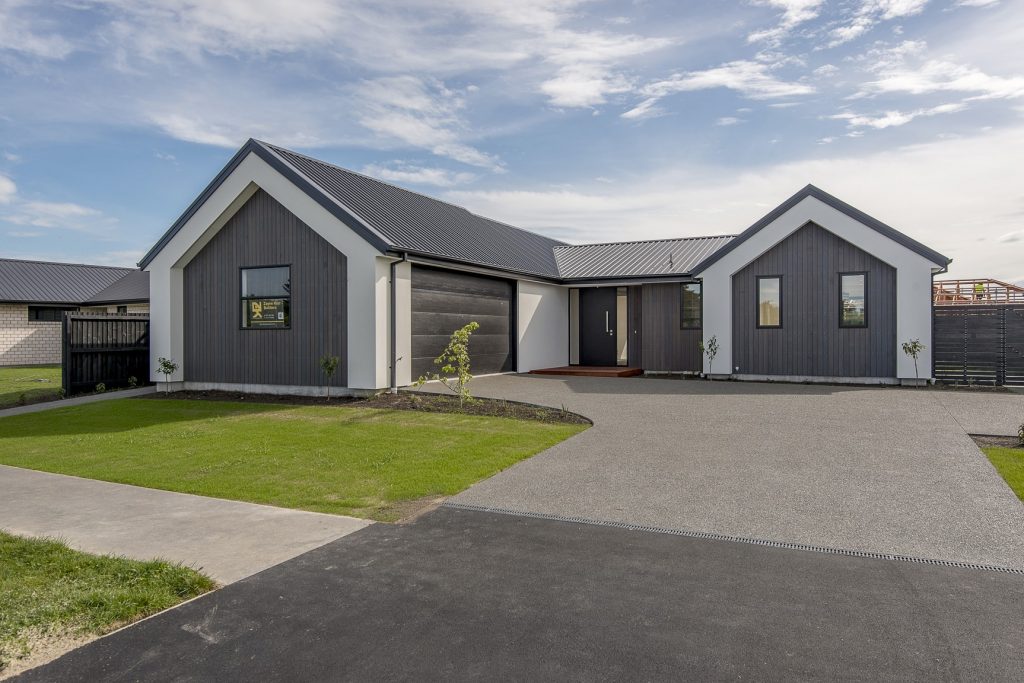 We offer a full Contract / Management option so you know exactly how much your new home will cost before you start the build process. Great for those who just want to walk into their new home with no stress!!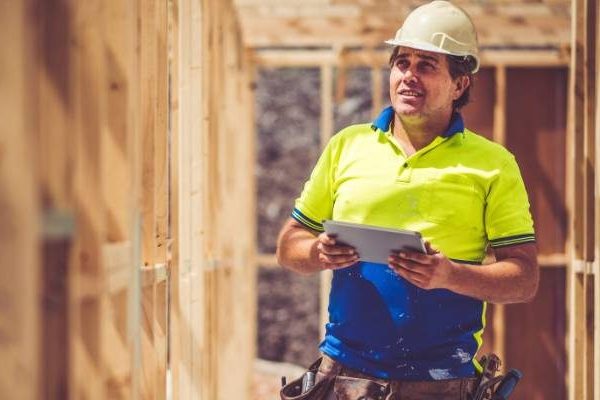 This is a great option for clients who would like to keep costs down and are happy to manage some of the build process themselves.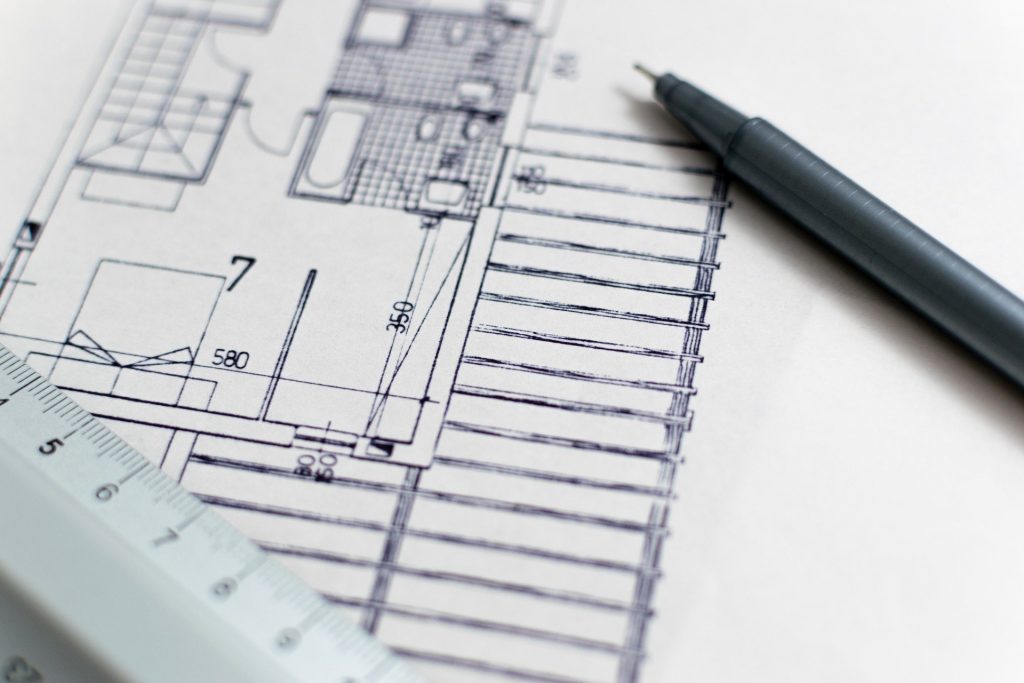 Wanting labour only but not confident scheduling and managing subcontractors? We can organise the build to run smoothly, on schedule and to our high standard of workmanship.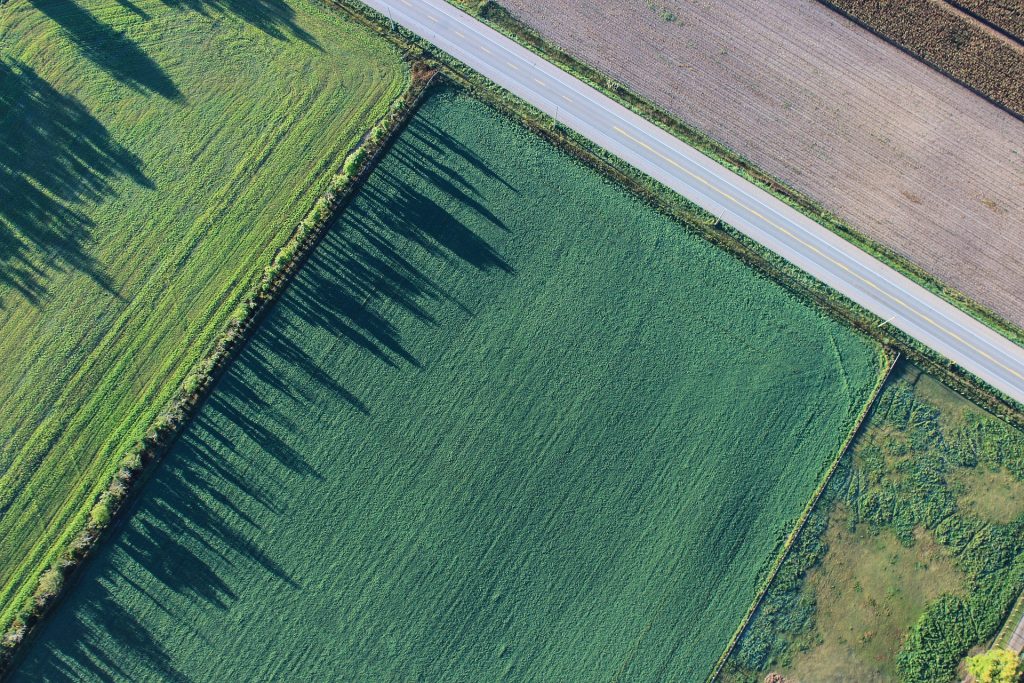 Need a farm building or structure built? Calf Sheds, Barns and Stables have all been built by us! Get in touch today to discuss your ideas and options.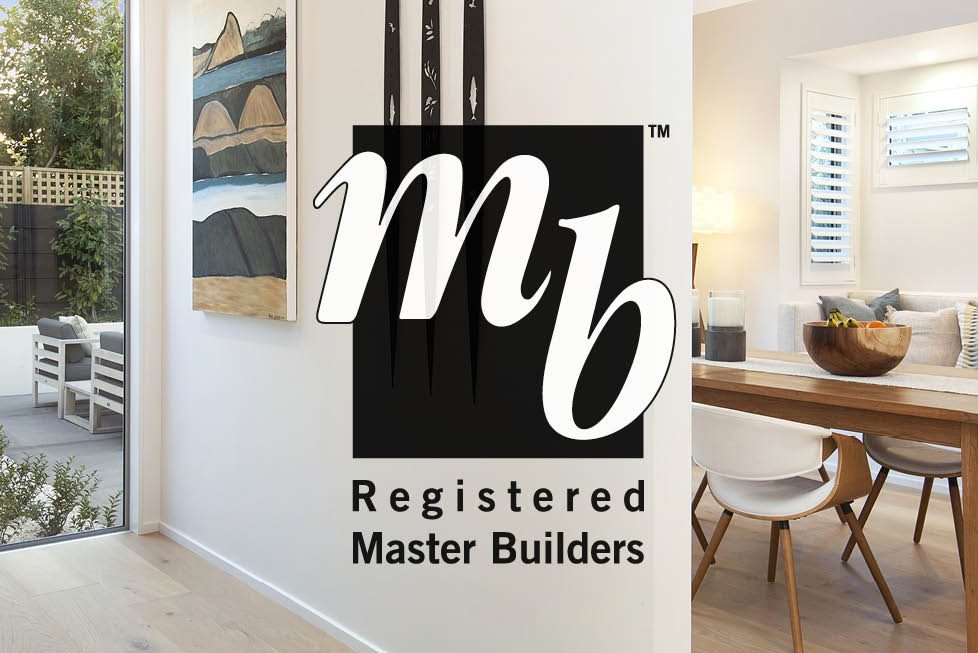 As we are registered Master Builders we can offer a range of Guarantees for your peace of mind. Get in touch today to learn more about what we can offer you.